SMART Trac II Moisture & Fat Analyzer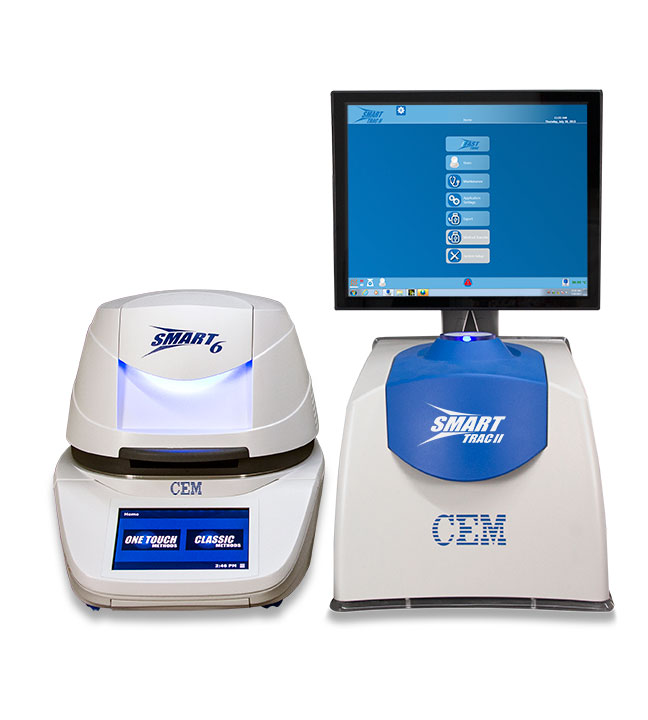 Direct
Precise
Reliable
Precise Results in Seconds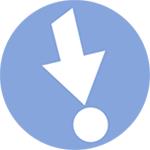 SMART Trac™ II is
Direct
Direct measurement means delivering the right answer, no matter what; changes in color, additives, temperature, or granularity do not alter the results. Because the moisture and fat are being measured directly, costly maintenance calibrations and are not required for accurate results, saving time and money.
SMART Trac™ II is
Precise
By using AOAC approved methods, the SMART Trac II is able to provide a fast answer with the accuracy and precision traditionally seen in reference methods. Delivering precision within 0.01% in an 8 second fattest proves that the SMART Trac II's speed does not sacrifice results.
SMART Trac™ II is
Reliable
This reliable workhorse is the gold standard in equipment. With built-in diagnostics and a signal lock before every test, SMART Trac II is able to deliver consistent results test after test. Reduced down time, paired with methods that don't drift or need recalibration, mean the SMART Trac II is a system you can trust.