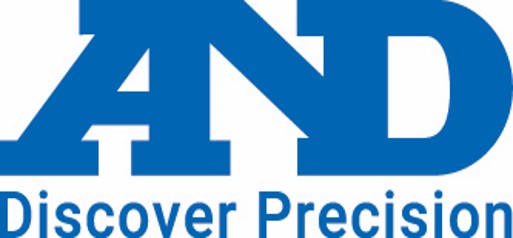 A&D Company Limited is a world-class producer of advanced measuring, monitoring, controlling and testing instruments.
High performance through advanced analog-to-digital and digital-to-analog conversion technology incorporating highly accurate sensors and exceptional quality. Since its inception in 1977, A&D has built a reputation for high quality products, which help the user to perform his/her job more accurately and effectively.
A&D's products have expanded into a comprehensive line that ranges widely throughout industry, education, medicine and science.